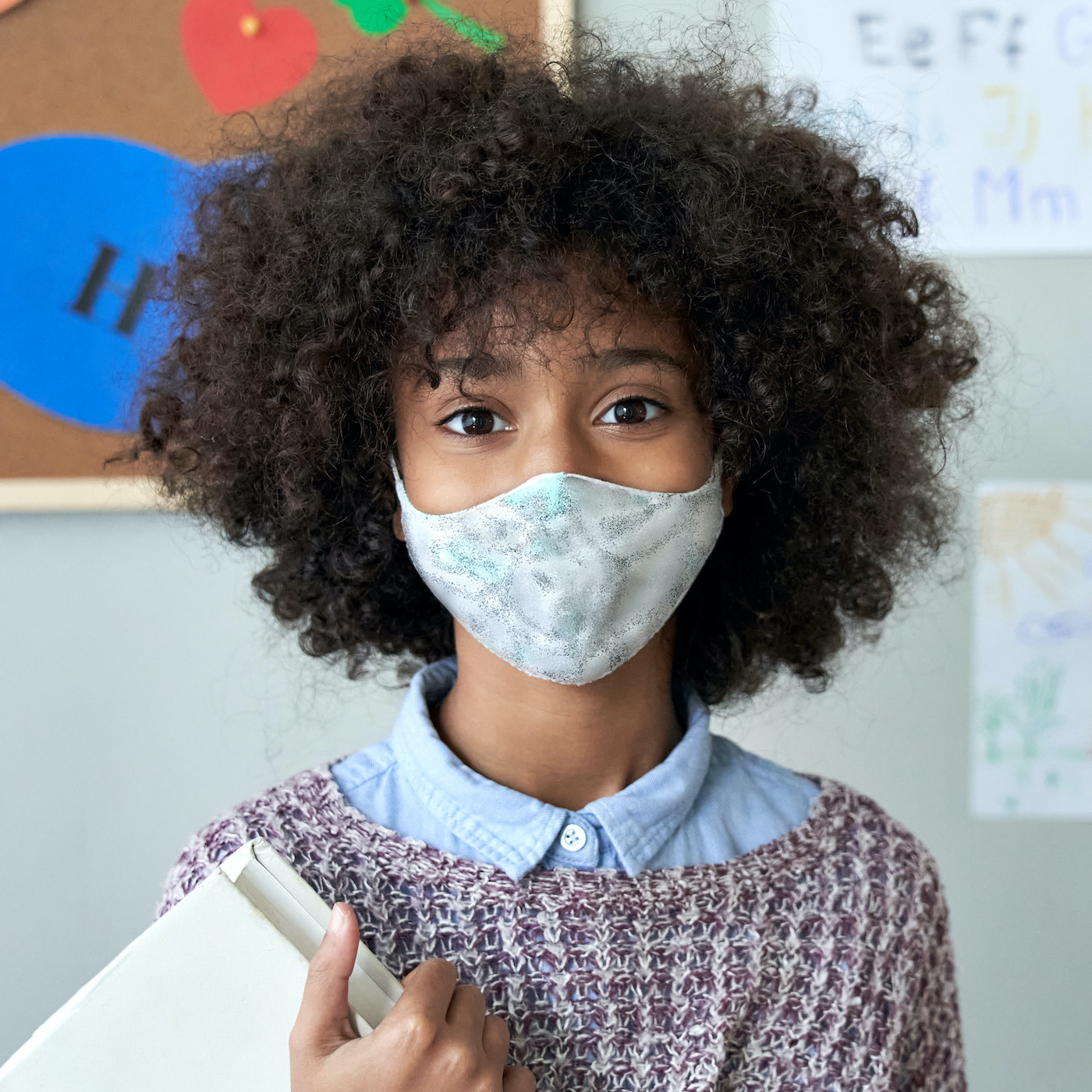 A pediatrician on kids, COVID, variants and vaccines
Apr 12th, 2021 by IBJPodcast
Thousands of Hoosier adults are receiving COVID vaccines every day in Indiana. But none of the shots are available to kids younger than 16. 
So what does that mean for family gatherings? For cookouts and other outdoor activities? And what about youth sports?
Host Mason King poses those questions and many more to Dr. James Wood, a pediatrician at Riley Children's Health and an expert in pediatric infectious diseases. Dr. Wood offers practical advice for traveling, entertaining and other activities when parents are vaccinated and kids aren't.
Share
|
Download