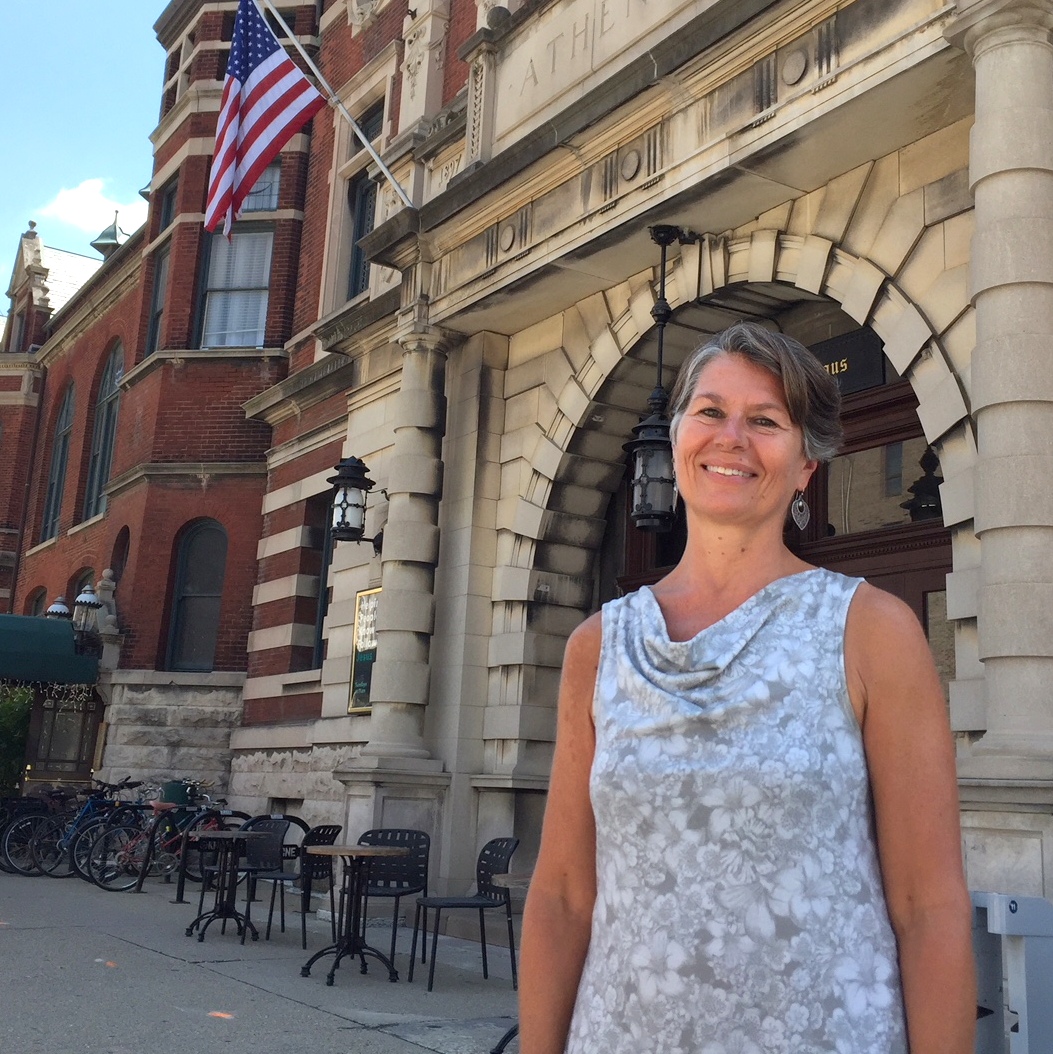 IBJ Podcast: At 57, she's quitting her gig as a top executive to volunteer around the world
Aug 12th, 2018 by ibjpodcast
Cassie Stockamp, president of the Athenaeum Foundation Inc., will leave the organization later this year to travel around the world and volunteer for charities wherever she goes.
Host Mason King talks with Stockamp about why she's choosing to leave the group she has led through a reinvigoration—and why she's doing it now, at 57 years old, when most people are worried more about saving for retirement.
Stockamp explains why it helps to be frugal, why she's trying not to plan her trip too much and what she thinks about the Athenaeum's future.
Share
|
Download