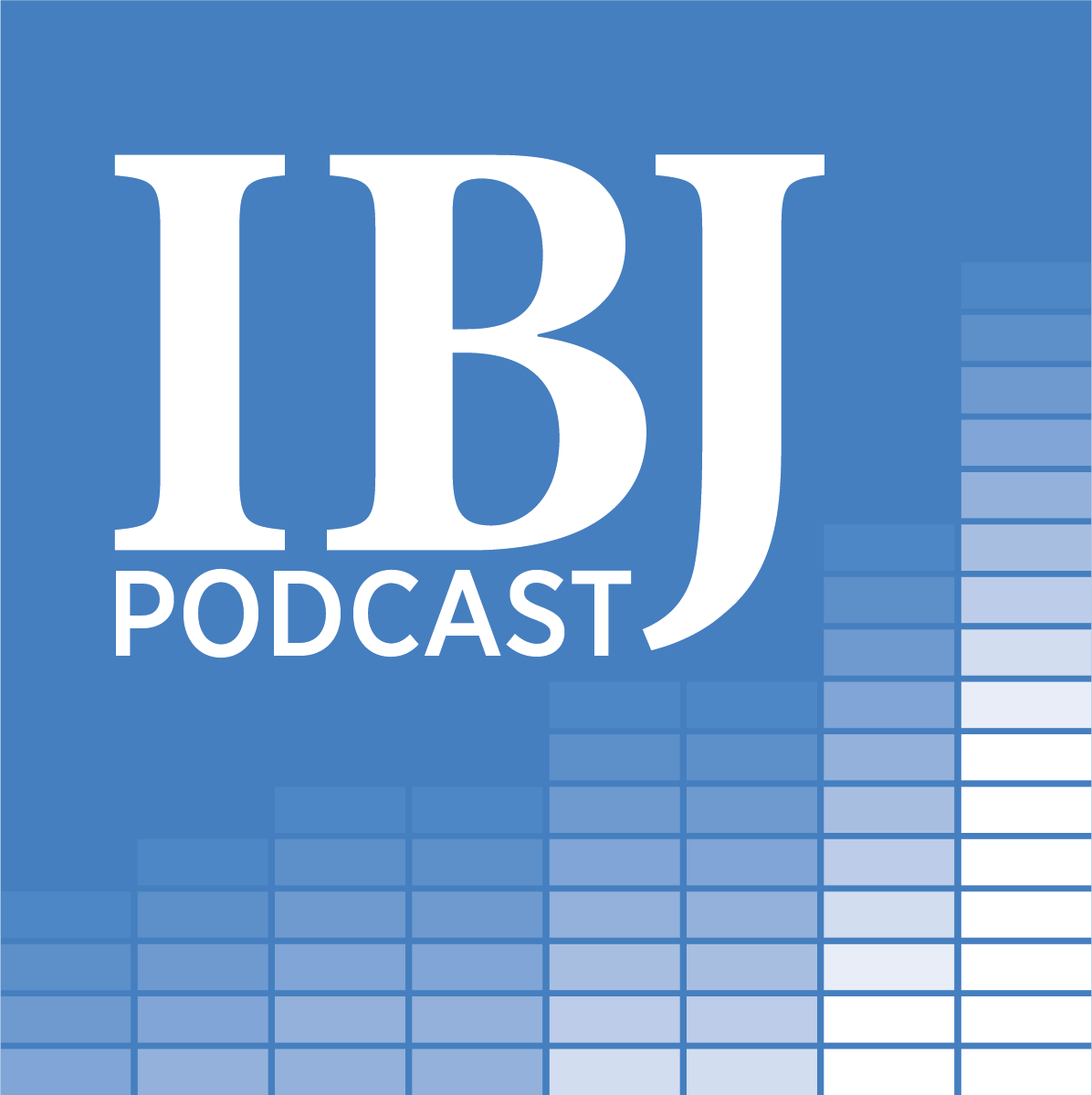 IBJ Podcast: Conor Daly, Lilly Diabetes and sponsorship controversy
Sep 2nd, 2018 by ibjpodcast
Eli Lilly and Co. pulled its Lilly Diabetes brand name off a race car driven by Conor Daly after his father — Derek Daly — was fired from his job as a WISH-TV Channel 8 racing analyst for a racial slur he uttered 35 years ago. 
The move raised questions about why the Conor Daly should be punished for something his father said before he was even born. And even WISH-TV's move came under some scrutiny, after Derek Daly said he used the n-word in an interview when he was new to the United States. He said the word was part of what was then an often-used phrase in Ireland, and once he found out it was offensive in America, never used it again.
In this week's IBJ Podcast, host Mason King talks with two local marketing experts — Bruce Bryant, president and creative director of Promotus Advertising and Ken Ungar, president of Charge — about whether Lilly made the right move and about the risks associated with sponsorships.
You can also read IBJ's take on the issue in this week's editorial.
Credits:
Sound from WTHR-TV Channel 13 and WRTV-TV Channel 6.
Music from Transmutation by Kara Square, (c) copyright 2017. Licensed under a Creative Commons Attribution (3.0) license. http://dig.ccmixter.org/files/mindmapthat/56527 Ft: Spinningmerkaba
Share
|
Download