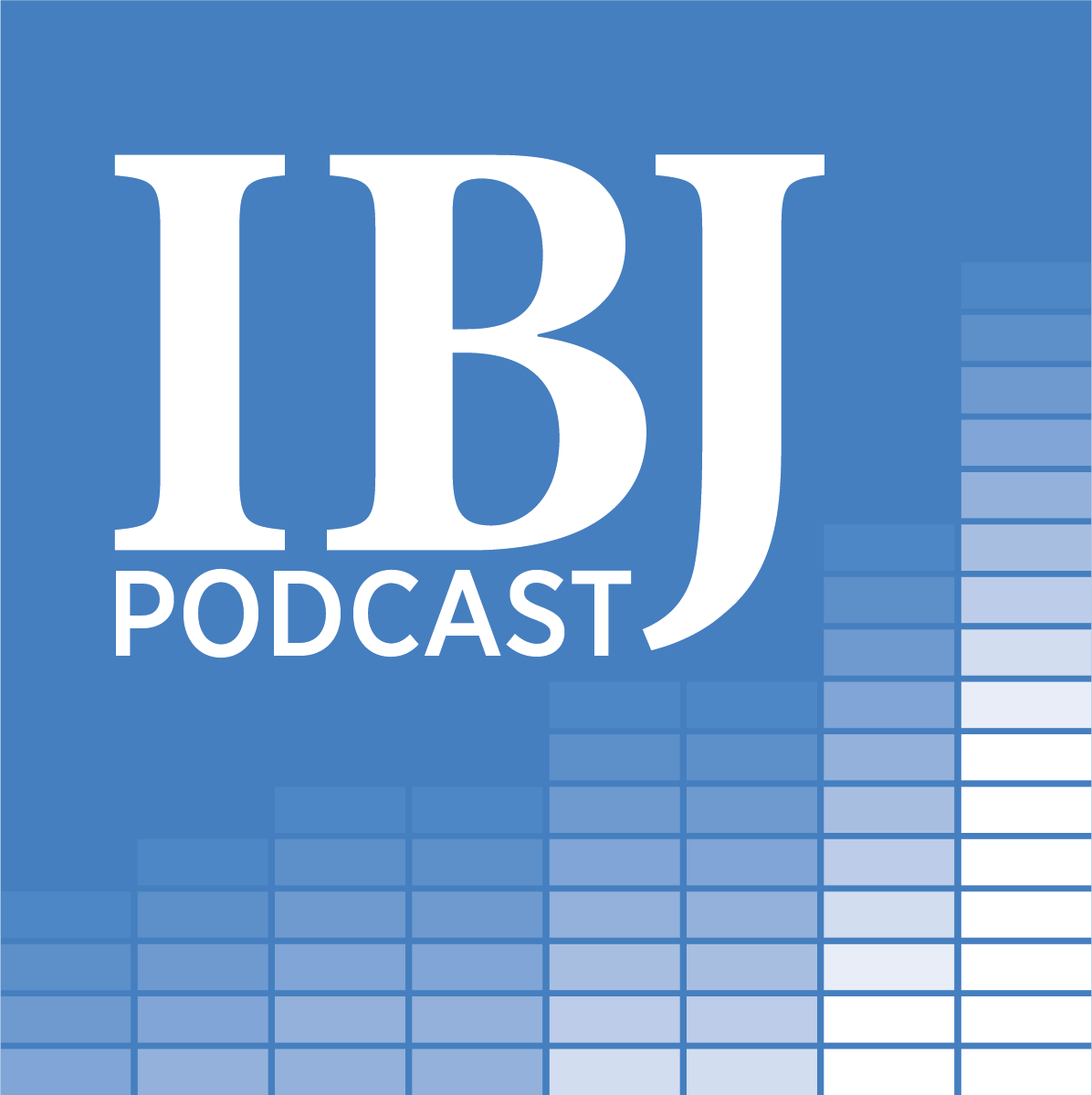 IBJ Podcast: Five years in the works, The Idle micropark offers grand vista between two interstates
Sep 9th, 2018 by ibjpodcast
Where tens of thousands of motorists every day saw just another scrubby little hill along an interstate, Tom Battista saw a park. A place for reflection or respectful debate, to the soundtrack of hundreds of wheels on pavement. Maybe more importantly, a place that could connect residents of foundational Indianapolis neighborhoods separated 50 years earlier by interstate construction.
Indianapolis residents probably know Battista best as co-founder of Bluebeard in Fletcher Place, one of the key restaurants in reforming the city's culinary reputation. He also has a separate, legendary career in concert production, working on tours for artists such as Jimmy Buffett, David Bowie and Parliament Funkadelic.
The idea for the little park got stuck in Battista's mind like a pop music earworm. To make it happen, he learned he would need to work through the city, state and federal government, while many folks told him he was nuts to even try. After five years of negotiating and planning, The Idle opened earlier this month. The access point is on the Virginia Street bridge between Fletcher Place and Fountain Square. Battista led podcast host Mason King on a walk-and-talk tour through the promontory and its history.
Music: "Drops of H2O (The Filtered Water Treatment)" by J.Lang (c) copyright 2012 Licensed under a Creative Commons Attribution (3.0) license. http://dig.ccmixter.org/files/djlang59/37792 Ft: Airtone
Share
|
Download