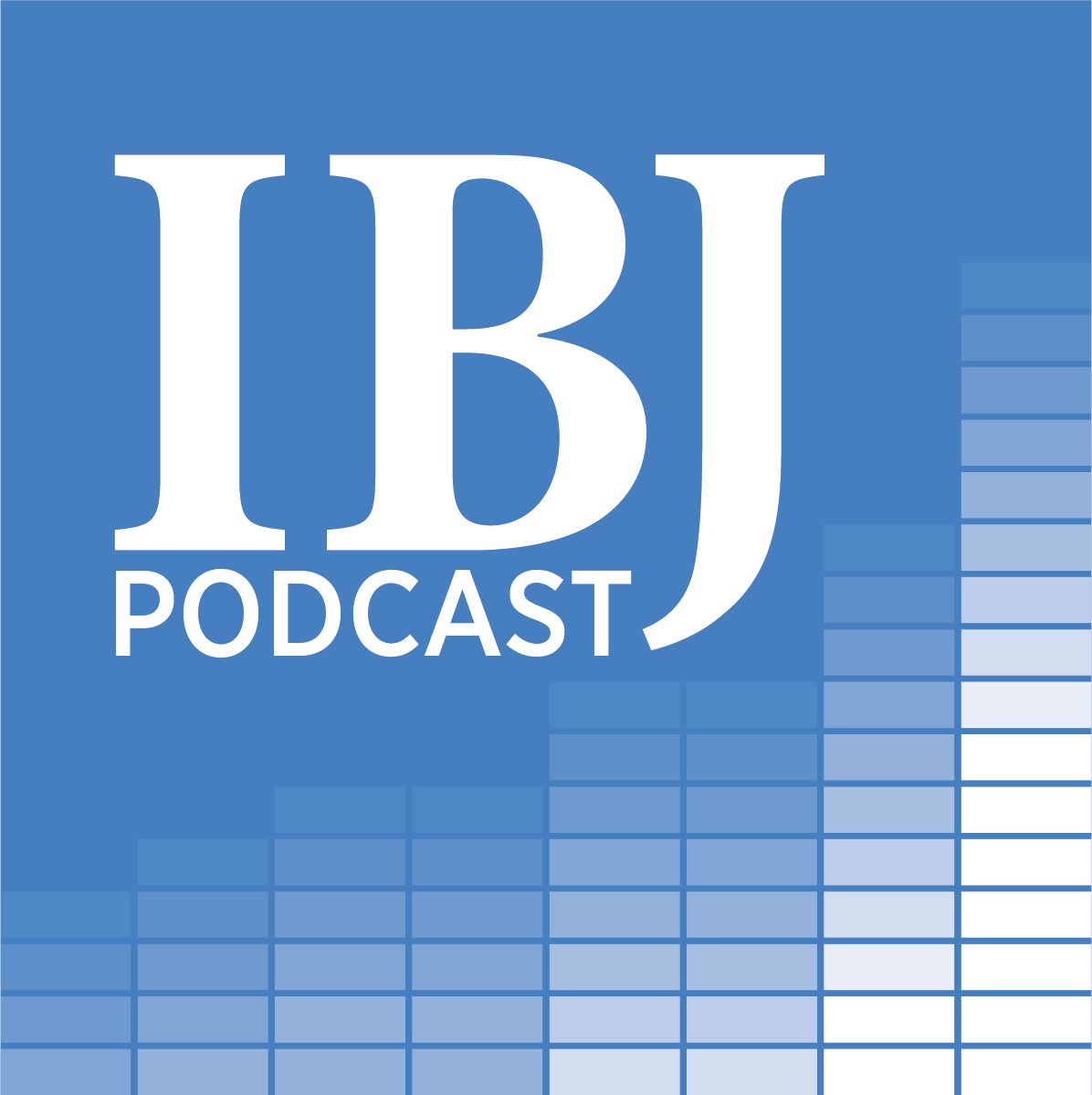 IBJ Podcast: Why business execs say the state needs a hate-crime law
Aug 19th, 2018 by ibjpodcast
Central Indiana business leaders are pushing lawmakers to pass a hate-crime law, joining 45 states that already have one in place. They say without it, Indiana is an unappealing place for workers, especially younger workers who want their employers involved in social and community issues.
Host Mason King talks with Ann Murtlow, CEO of United Way of Central Indiana, and Jeff Smulyan, CEO of Emmis Communications, about why they signed a letter of support for a hate-crime law. And Mason role plays with both, pretending to be a lawmaker who needs to be convinced to vote for the legislation.
For more information, check out IBJ reporter Lindsey Erdody's story in this week's IBJ.
Share
|
Download