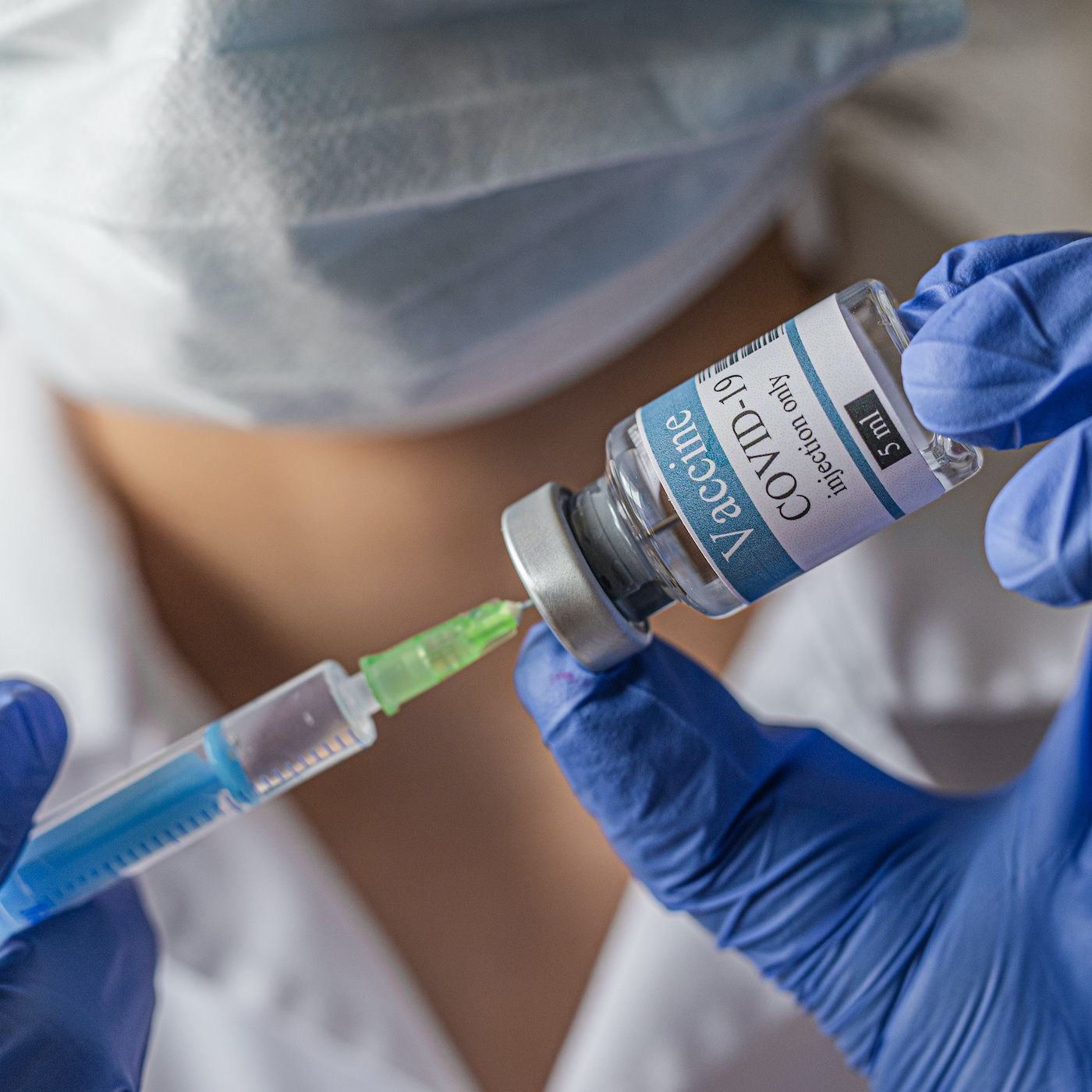 Indiana's vaccine rollout has been smooth—but not as fast as many states
Apr 5th, 2021 by IBJPodcast
By some measures—like the percentage of doses that have gone into arms—Indiana's vaccine rollout has been better than average. But because the state hasn't received as many doses as others, the percentage of Hoosiers who are fully vaccinated trails much of the country.
IBJ health care reporter John Russell dives into the numbers with host Mason King, and they explore how soon herd immunity might stop the pandemic.
Read John Russell's story about the state's vaccination efforts here.
Share
|
Download