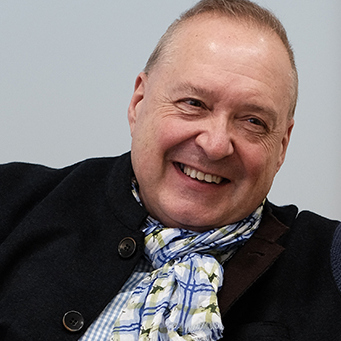 Salesforce's Bob Stutz is Indy's most important tech exec you don't know
Dec 17th, 2018 by ibjpodcast
Bob Stutz is a legend in the software industry but he remains somewhat of a mystery among folks in Indianapolis, where he's CEO of Salesforce Marketing Cloud.
Analysts say the Salesforce division is thriving under Stutz, 62, who took the helm in July 2016. 
IBJ tech reporter Anthony Schoettle interviewed Stutz and found him surprisingly relaxed and candid about his education and career, his life in Indianapolis and about what the city should do to help the tech industry thrive.
On this week's podcast, Schoettle talks with host Mason King about Stutz and plays clips from his interview with the tech exec.
Share
|
Download