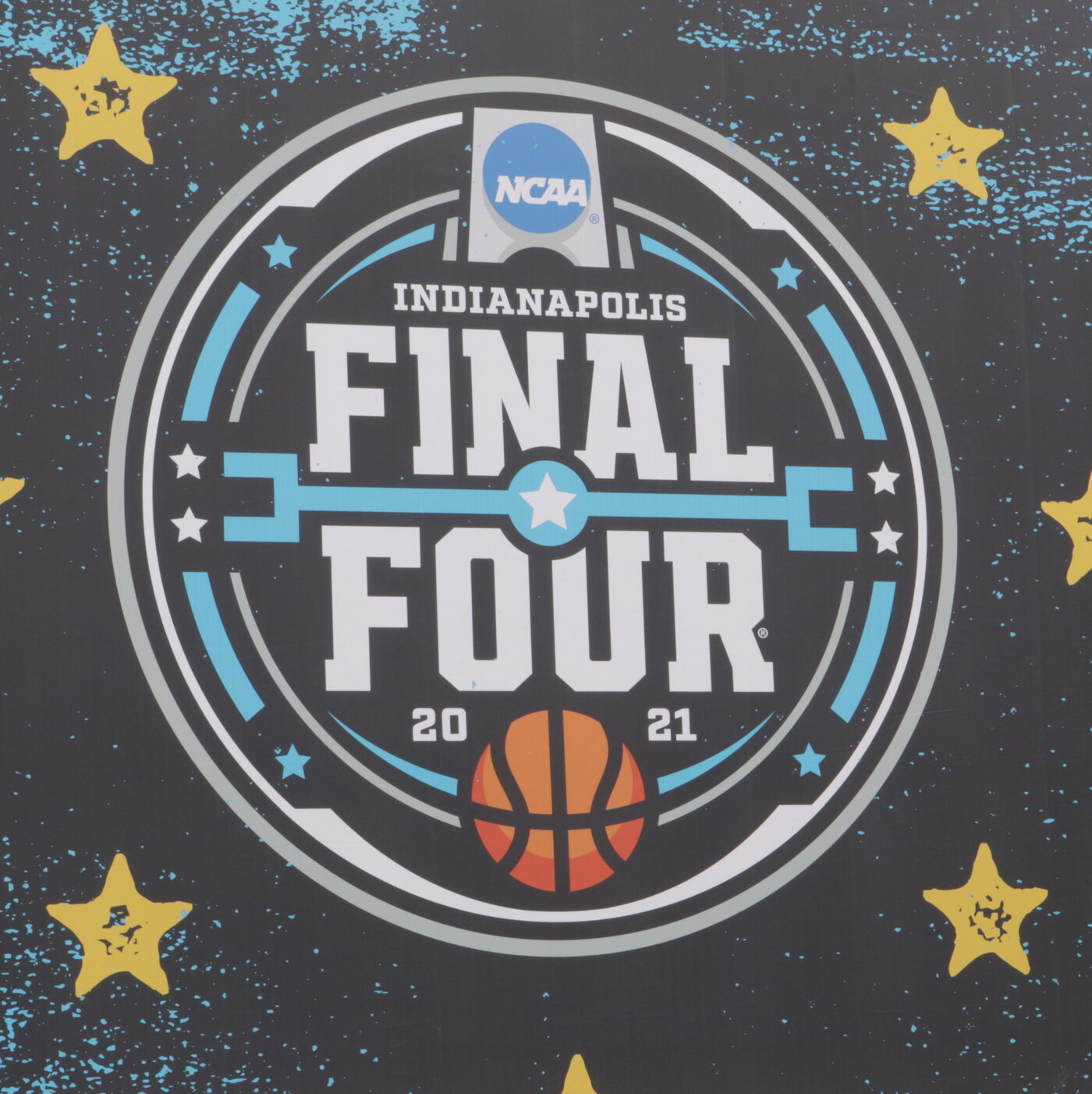 The NCAA has 850 million reasons to love its deal with CBS and Turner Sports
Mar 15th, 2021 by IBJPodcast
CBS and Turner Sports will pay the not-for-profit NCAA some $850 million this year for the right to broadcast, stream and otherwise present the Men's Basketball Tournament. That will equal about 70% of the organization's revenue for the year.
IBJ columnist and investigative reporter Greg Andrews explains why the rights to March Madness is so valuable even as the media landscape changes quickly. And he tells host Mason King why it's unlikely that the NCAA or its broadcast partners will want to renegotiate the deal—which runs through 2032.
You could read more details about the NCAA's contract and see a breakdown of the value of the contract by year in Andrews' story in this week's IBJ. 
Share
|
Download