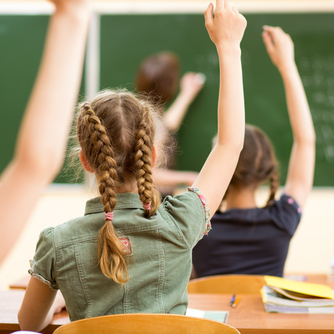 What will The Mind Trust's big infusion of cash mean for Indy schools?
Jan 13th, 2019 by ibjpodcast
Not-for-profit education reform group The Mind Trust has received three grants totaling $24.4 million that it will use to continue opening new schools in Indianapolis and supporting those already in existence.
The Mind Trust CEO Brandon Brown sat down with host Mason King to explain the group's mission, its cooperation with Indianapolis Public Schools and how the new funding will help it ramp up its work. 
They get down to the basics, defining terms like charters and innovation schools. But King also challenges Brown with some of the criticisms of The Mind Trust, including whether the group is helping the neediest students.
Learn more about The Mind Trust grants by reading reporter Hayleigh Colombo's story at IBJ.com.
Share
|
Download