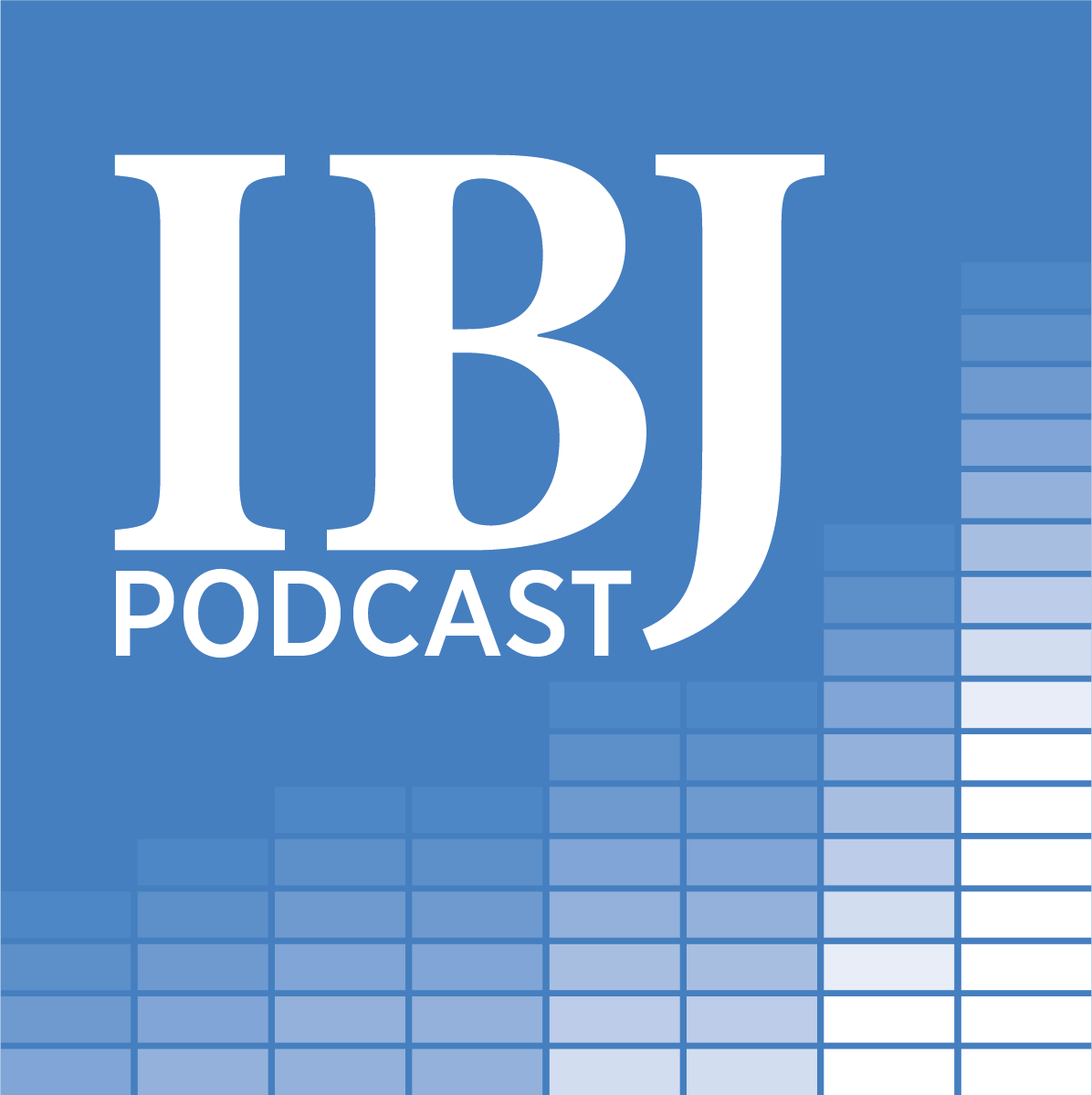 Will a $550 million, mixed-use development help the Indy Eleven win funding for a stadium?
Jan 20th, 2019 by ibjpodcast
Indy Eleven owner Ersal Ozdemir is back at the Statehouse seeking help to build a stadium for the team.
But Ozdemir has a new tactic: He's proposing to build a stadium village that would generate the tax revenue needed to pay for the 20,000-seat stadium.
Ozdemir sat down with Hayleigh Colombo to talk about the proposal, why he thinks it can be successful and what it could mean for the team's bid to join Major League Soccer.
Colombo then talks with IBJ sports business reporter Mickey Shuey for a few thoughts about the project.
You can read more about where the project might be located in Shuey's story in this week's IBJ.
Share
|
Download