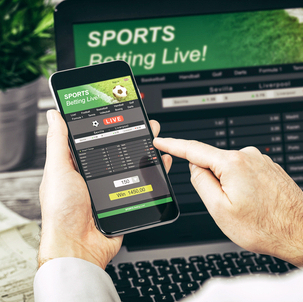 Will Indiana lawmakers bet big on sports gambling?
Jan 6th, 2019 by ibjpodcast
The U.S. Supreme Court ruled last year that states can authorize wagering on sports games, something that's long taken place legally in Las Vegas and illegally every place else.
Now, Indiana has the chance to legalize sports betting here — with regulations and, of course, taxes.
IBJ reporter Lindsey Erdody talks with IBJ Podcast host Mason King about the legislation that will be considered in the Indiana House and Senate this year, including the many details that could complicate passage.
Erdody also explains an unrelated proposal to move Gary's two Majestic Star casinos off Lake Michigan. Gary officials want to move one of those casino licenses to the Interstate 80/Interstate 94 corridor to attract more gamblers. The second license could go elsewhere in the state — maybe in Terre Haute. 
Read more about both proposals in Erdody's story at IBJ.com.
Share
|
Download